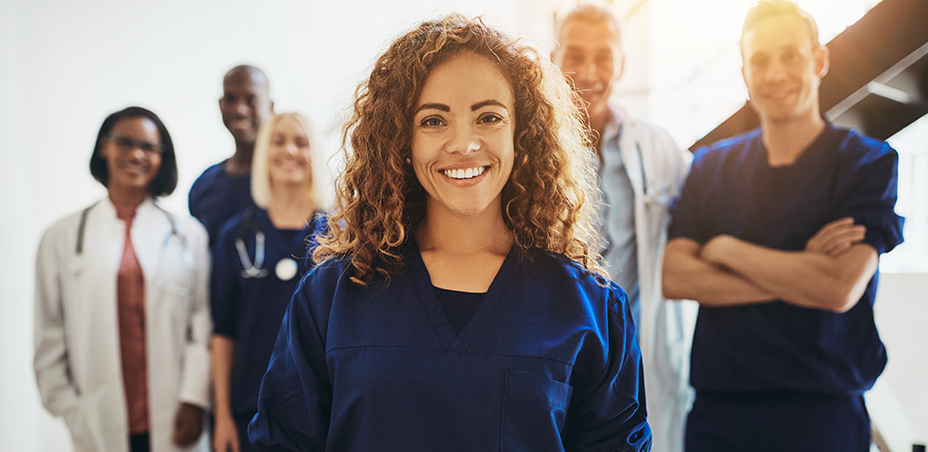 Project FUTRE
Families Uplifted Through Recovery Education
Behavioral Health Paraprofessional (BHPP) Education and Apprenticeship Program
Application for Cohort 5 is now live!
Click "Apply Now" below to apply for Cohort 5.
Note: All classroom training activities will be conducted remotely via Zoom. Experiential shadowing (if in-person) will follow CDC guidelines and protocols setup by partner organizations to reduce the spread of COVID-19. For more info, check out the section titled Resources for Students at this website HERE.