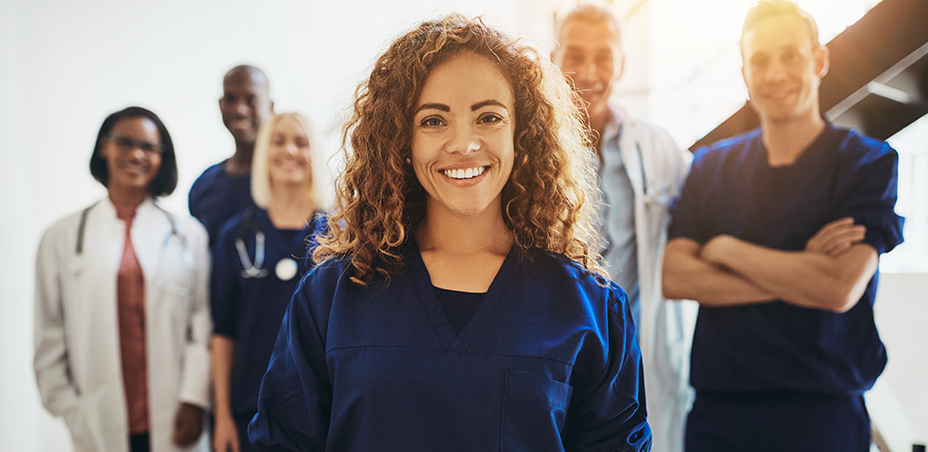 Project FUTRE
Families Uplifted Through Recovery Education
Behavioral Health Paraprofessional (BHPP) Education and Apprenticeship Program
Applications for Cohort 3 now open.
Application deadline extended until December 9th, 2021 for Santa Cruz, La Paz and Yuma counties only.
Application period is now closed for Pima County residents as of November 18th, 2021.
Click "Apply Now" below to begin the application.
Note: Due to the COVID-19 pandemic, all classroom training activities will be conducted remotely via Zoom for 2021 and 2022. Experiential shadowing (if in-person) will follow CDC guidelines and protocols setup by partner organizations to reduce the spread of COVID-19. This does require mask-wearing, frequent hand washing, staying home if one is feeling sick, etc. For more info, check out the section titled Resources for Students at this website HERE.