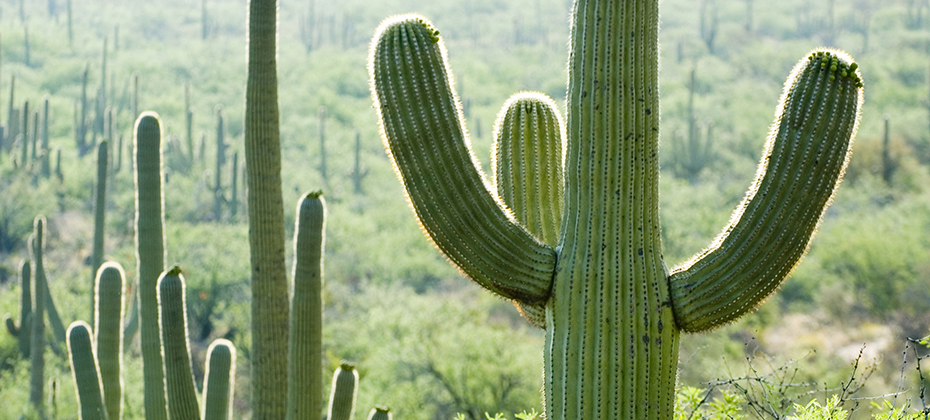 You don't have to look far to see the impact of our donors. Contributions ensure underserved people receive services to improve their health and students have opportunities to gain practical experience delivering care to those most in need. And so much more. Examples include:
Our Mobile Health Program, which provides quality prenatal and primary care to individuals and families without health insurance.
Our American Indian Youth Wellness Camp, which engages kids from tribes across Arizona through a culturally-based intervention that promotes healthy lifestyles to address obesity and prevent the early onset of type 2 diabetes and other chronic diseases.
Our ArtWorks program, which promotes community and mutual learning through expressive arts interactions between adults with developmental disabilities and UA students.
Learn more about our other programs your donation could support.
For more information, contact:
UA Department of Family and Community Medicine
520-626-7864
fcm-information@email.arizona.edu
All contributions are tax-deductible.