---
You're unique. You deserve to be accepted for who you are and to be supported in achieving the goals that matter to you.
Are you ready to embark on a journey of self-discovery and transformation? Look no further than Camp Wellness! Our expert team of wellness professionals have crafted a one-of-a-kind experience that is sure to leave you feeling refreshed, rejuvenated, and inspired. From stress management and meditation to exercise and nutrition workshops, our program offers a holistic approach to wellness that will have you feeling your best in no time. So why wait? Join us at Camp Wellness and unlock the magic within yourself today!
Just call 877-535-6170 to enroll.
There is no cost to you if enrolled with either Arizona Complete Health/AHCCCS or Banner University Family Care/AHCCCS Complete Care
Specialty Provider referrals can be sent via secure email to fcmreferrals@email.arizona.edu or faxed to 520-621-6663.
---
Community Mental Health First Aid Training Opportunity
New classes arrive in 2024, please check back for details!
Mental health first aid is a training program designed to teach individuals how to provide initial support and assistance to someone experiencing a mental health crisis or struggling with a mental health issue. Similar to traditional first aid for physical health, mental health first aid equips people with the knowledge and skills to recognize signs of distress, offer appropriate help, and guide the affected person toward professional care if necessary. It aims to reduce stigma surrounding mental health and promote early intervention and understanding.
In-person training is offered at the RISE Health & Wellness Center in Tucson. Stay tuned for next class dates!
---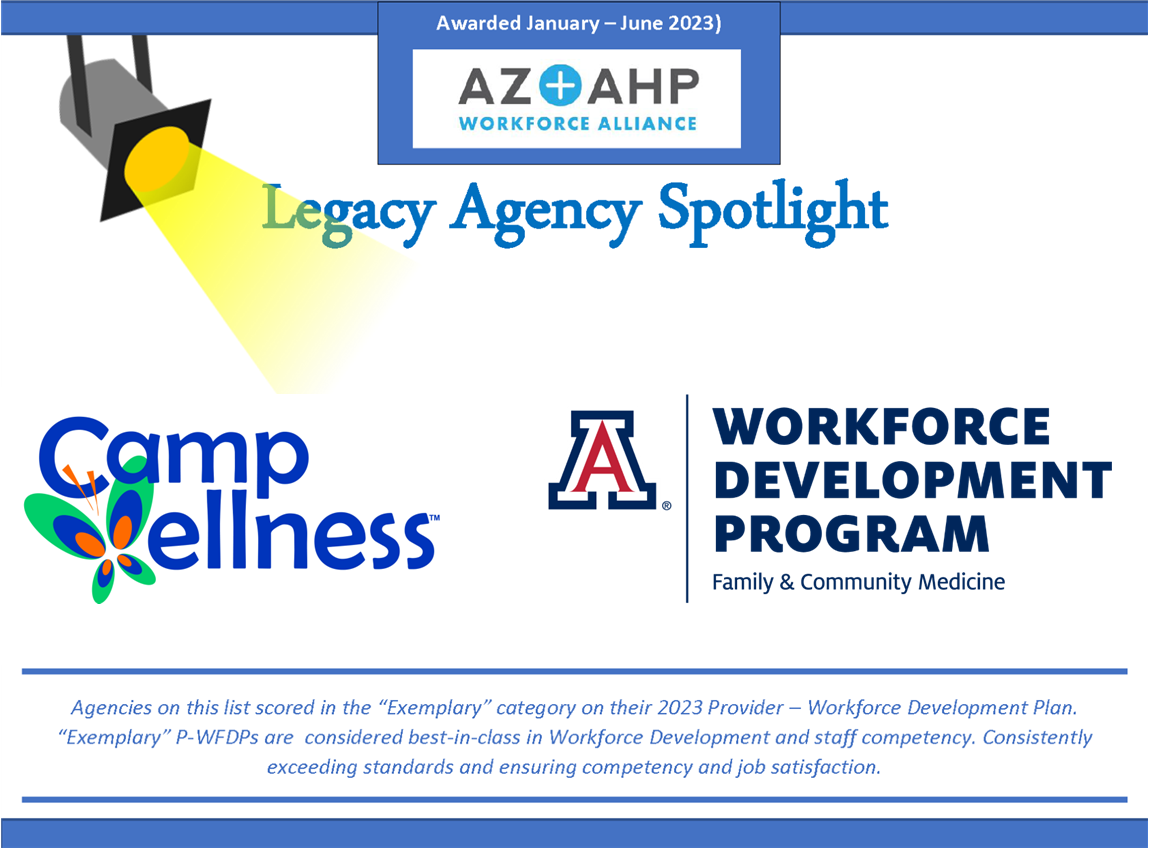 Important numbers
Crisis Line: 1-866-495-6735
AZCH Customer Care: 1-866-495-6738
Banner Family Care: 1-888-747-7990 (TTY 711)
TDD: 1-877-613-2076
The UArizona RISE Health & Wellness Center is administered by Recovery thru Integration, Support & Empowerment (RISE) in the Department of Family and Community Medicine (FCM) at the University of Arizona. It receives AHCCCS funding through Arizona Complete Health and Banner - University Family Care/AHCCCS Complete Care (BUFC/ACC). Arizona Complete Health-Complete Care Plan complies with applicable federal civil rights laws and does not discriminate on the basis of race, color, national origin, age, disability, or sex.