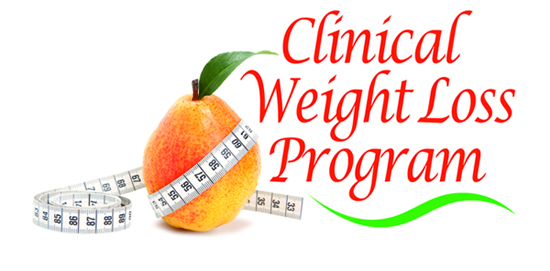 The Clinical Weight Loss Program is an interdisciplinary program that seeks to help individuals improve their health by promoting long-term lifestyle changes related to weight loss.

This program offers:
Initial screening for inclusion in the program
Medical evaluation
Psychological evaluation and ongoing behavioral support
Nutritional evaluation and counseling to help you achieve your goals
Fitness evaluation and individualized exercise training
After a period of several months in the program, participants' progress is reviewed to determine if bariatric surgery is an appropriate treatment option.
The program is available to individuals who meet the following criteria:
Between the ages of 18 and 65
Have a body mass index over 40 or over 35 with other illness such as diabetes
Non-smoker
Not pregnant
Location: Banner – University Medicine Family Medicine Clinic at South Campus
For more information please call (520) 874-2778.