Department News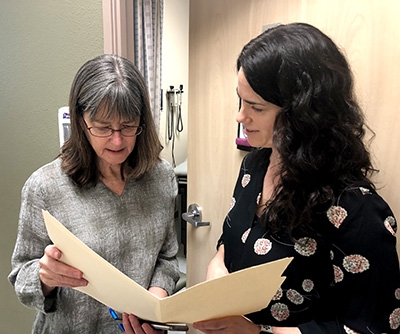 Professor Combines Legal, Medical Backgrounds to Improve Health Care for Low-Income Patients
June 4, 2019
An 11-year-old boy with developmental delays is denied special services needed to address his disabilities. A 43-year-old man with severe health problems is denied disability benefits. A humanitarian refugee and her children lost their health insurance and don't know why. These real-life examples illustrate some of the complex legal issues related to people's health.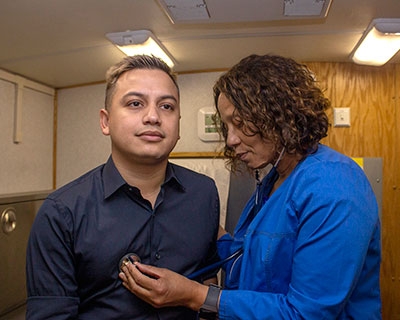 UA's Mobile Health Program Expands Services
May 14, 2019
The UA Mobile Health Program has expanded its primary-care services in partnership with the Southern Arizona AIDS Foundation (SAAF), Youth on Their Own (YOTO) and Primavera Foundation's Casa Paloma. The mobile clinic provides full-service primary care to low-income residents in medically underserved communities throughout Pima County.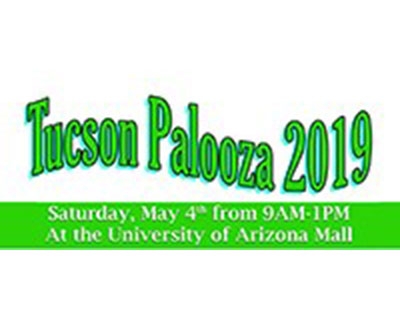 3rd Annual 'Tucson Palooza' Offers Fun, Music and Mental Health Resources, May 4
April 16, 2019
The community-wide, family-friendly event brings together resources from throughout Tucson and Pima County to deliver useful information about mental health in a fun, informal setting. The Tucson Palooza Steering Committee is led by Camp Wellness, an award-winning program of the University of Arizona Department of Family and Community Medicine.