Since 2017, the Tucson Palooza has brought together agencies from across Tucson and Pima County to deliver information regarding mental health in a fun, informal setting. It combines the informational force of a resource fair, the festivities of a carnival (including games for the whole family) with live music and resource exhibitors. Each year the Palooza strives to entertain diverse participants while providing resources and reducing the stigma that is often associated with mental health.
To reach an even larger audience in a safe manner, we transformed our event!
With the help of KOLD-TV, the 2021 ARIZONA PALOOZA (bigger event, bigger name!) became an uninterrupted hour-long broadcast and digital stream event to THOUSANDS of viewers across southern Arizona! We presented four local, entertaining bands as well as provide a multitude of mental health resources!
Looking for 2021's resource listings or bands? Go to our 2021 Arizona Palooza page!
Our goal is to increase awareness and improve connections. Please visit our 
Facebook page
 for more details!
Want to pay for your Sponsorship package or donate? Click here and please note in the "To designate your gift to a specific area or another fund" section that it is for "2022 Arizona Palooza". 
Thank you to our sponsors!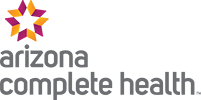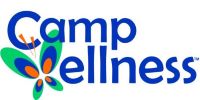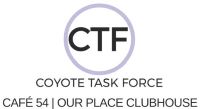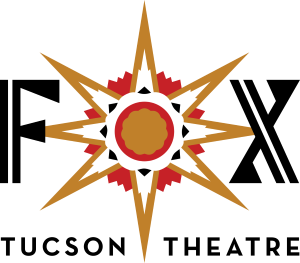 Contact:
Palooza Steering Committee/Pamela Wagner, 520-621-7910
​hwcenter@email.arizona.edu