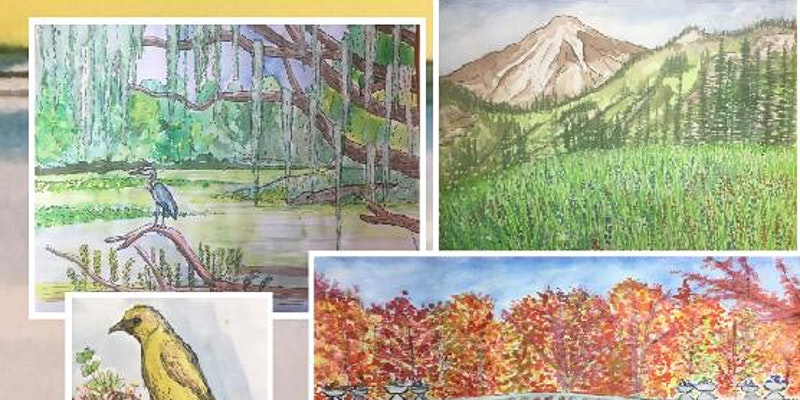 Hi Folks! 
We would like to invite you to a virtual art class: Beauty in Nature Drawing and Watercolor Class. This is an ongoing class open for the general population, people with disabilities, and students; people interested must be 18+ years of age. It's a great way to spend your quarantine time, socialize, destress and learn something new. All art abilities are welcome! Please follow the link attached for more details. 
For reduced fee or DDD service payments please contact Yumi Shirai at yumish@arizona.edu
https://www.eventbrite.com/e/beauty-in-nature-drawing-and-watercolor-cla...