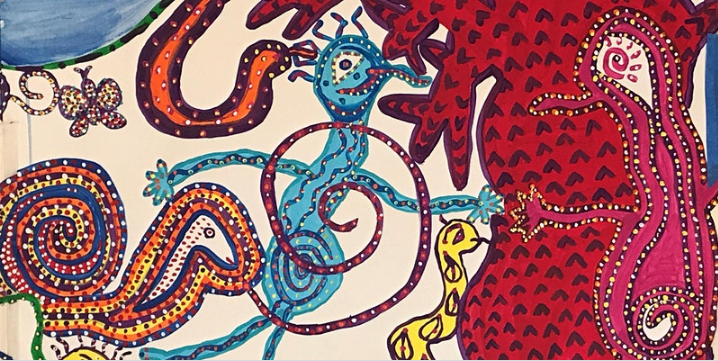 Hi Everyone!
We would like to invite you to a virtual painting workshop: Process Painting, facilitated by our friend Debby Urken. This is a form of meditation. Let your hand and brush guide you into spontaneous expression. With practice, your body will learn to paint by just being present. Painting experience is not necessary! Please follow the link below for more details.
For DDD registration and disability discount information please contact Yumi Shirai at yumish@arizona.edu.
https://www.eventbrite.com/e/process-painting-workshops-for-adults-ages-...